Welcome to our library of educational videos for you and your team
Videos can be viewed by selecting a category below or by entering a key word into the search field. Easily share videos by copying the link and sharing it with your team.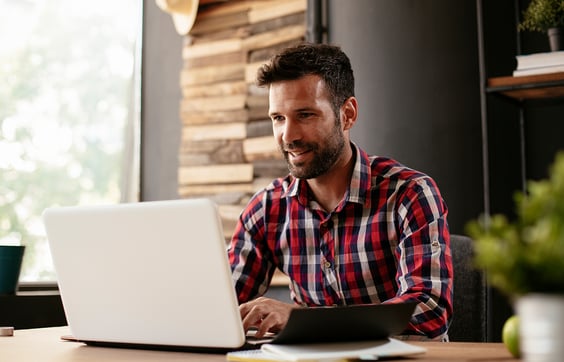 New to Estimate Rocket? Watch a quick overview of the project lifecycle
In this video we will cover the lifecycle of a project from start to finish. This includes creating a nerw project, creating a simple estimate, delivering it to the customer, moving the project through the work order phase to invoicing and more.