Estimate Rocket Presents:
Low Stress Success: 5 talks to help you grow your business while managing your stress and improving your overall health and relationships.
A Business-Person's Guide to Long Term Health and Wealth: Session 4
Joel Shank of Fit To Champion joins us to talk about how maintaining one's physical health is every bit as essential to business success as profit planning and personnel management!

Joel's workshop works through the top five steps to maintain your health so that, after a long a successful career, you have plenty of time and energy left to enjoy what you built.

The tactical exercises will include the formulas to the right amount of physical exercise, hydration, sleep, nutrition, and stretching needed to ensure your are bringing your best self to the game every single day.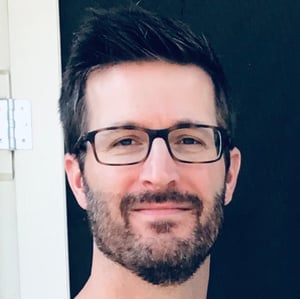 Joel Shank
Founder & President
at Fit to Champion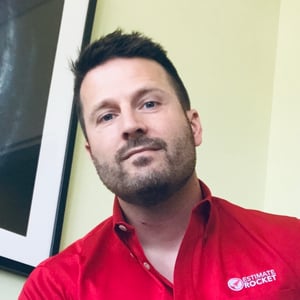 Chris Shank
Education and Engagement Manager
at Estimate Rocket