Trusted Hosting
We don't take any chances when it comes to users security. Estimate Rocket is hosted with Amazon, yes the same place you shop online and already trust. Their state-of-the-art data centers feature military grade security, alongside backup redundancies to protect against hardware failure. Your data is always safe, secure and easy for you to access.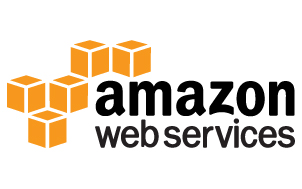 Access Everywhere
Whether you're on site with a customer or back in the office, you always have complete access to all features. Estimate Rocket works on Mac, PC, iOS, Android, Blackberry and any other web-enabled device.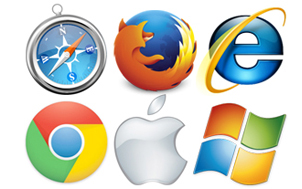 Automatic Daily Backups
Every byte of your data is redundantly backed up off site on a daily basis to insure data integrity. The best part is it that the process is handled automatically so you never have to worry about losing data again.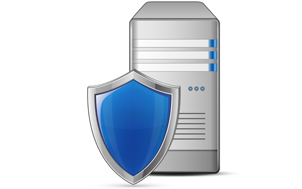 Unlimited Storage & Updates
Never run out of space. All users receive unlimited file and data storage for their accounts. Software is automatically updated with new features and performance enhancements in order to provide the best possible service for the entire life of your subscription.