Estimate Rocket Presents:
Low Stress Success: 5 talks to help you grow your business while managing your stress and improving your overall health and relationships.
Growth Mindset to Making Millions without Losing Your Mind: Session 5
Jim Kaloutas of Kaloutas Painting talks with us about how a flexible growth mindset allows you to channel the right kind of stress into successful habits that keeping you heading toward challenges and not away from them.
Included in his workshop is a discussion about what to do when you reach the ceiling of complexity in your business, including steps to build the confidence, competence, and capability necessary to keep your company expanding while keeping your stress low.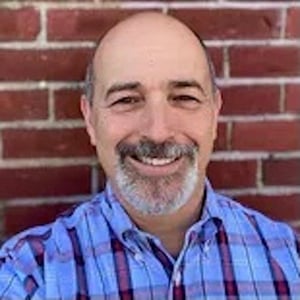 Jim Kolutas
President
Kolutas Painting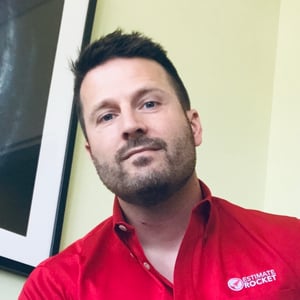 Chris Shank
Education and Engagement Manager
at Estimate Rocket