Estimate Rocket Presents:
Low Stress Success: 5 talks to help you grow your business while managing your stress and improving your overall health and relationships.
Relationships and Business: Session 3
Though we all, as entrepreneurs, think of ourselves as fiercely independent, it's the connections we make both at home and at work that help us to reach our goals and be successful.

Corrie discusses methods to cultivate healthy family relationships, improve employee and team engagement, and widen your network of industry connections.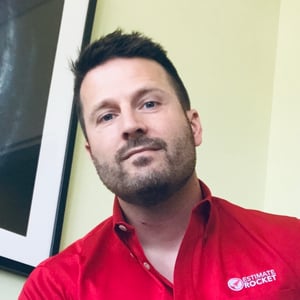 Chris Shank
Education and Engagement Manager
at Estimate Rocket