Team Management
Keeping your entire business on the same page has never been easier or more accessible. Whether they are on site with a customer, or back in the office, your team is always connected no matter what device they have. And with no complicated software to download and install, its only a click away.
Connect Your Team
Bring your entire team together with an easy to use web-portal. Crews can view appointments. Field estimators can build and send estimates. Office managers or accountants can send out invoices. Best of all, you can monitor up to the minute results of your business, from anywhere!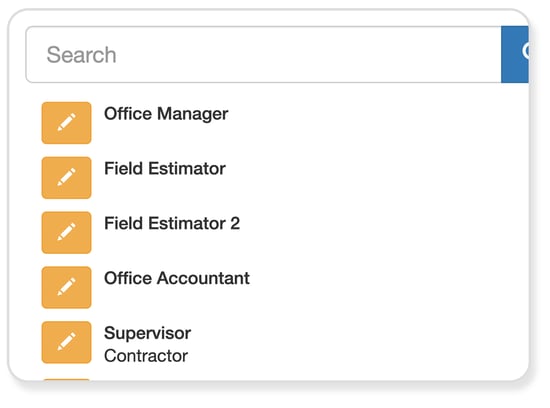 User Accountability
Estimate Rocket handles the tedious task of following-up with clients using Smart Automated Emails that automatically write and send themselves out based on a schedule you determine. Now you can stay in touch with clients without having to lift a finger.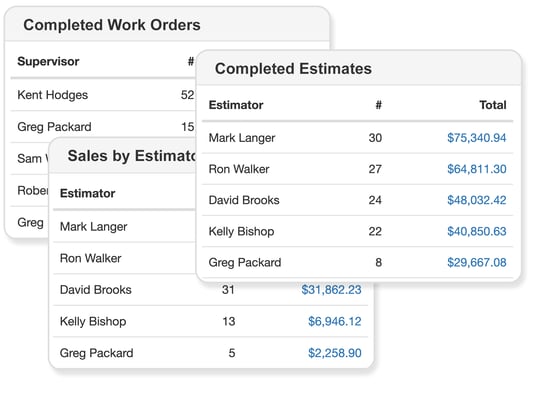 Schedule Events
The integrated calendar allows you to schedule your on site appointments with your clients and will automatically organize your schedule for each day. Even sync up to iCal, Google Calendars, and other third party services.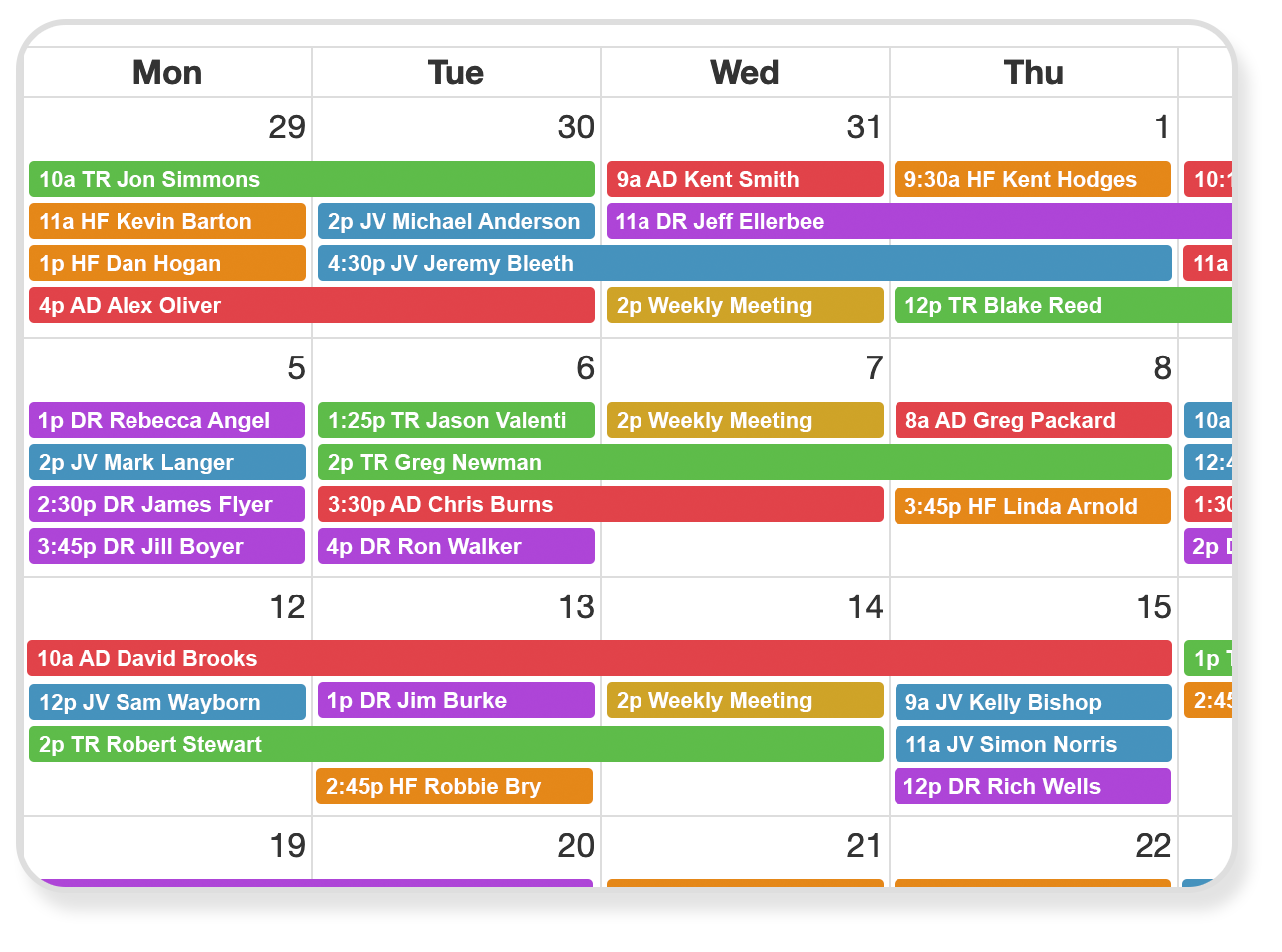 Control User Privileges
Easily administrate users by enabling and disabling Responsibilities and Permissions giving you high level control over every user in the system. The system even records and logs every action taken by a user allowing you to easily track down any problems.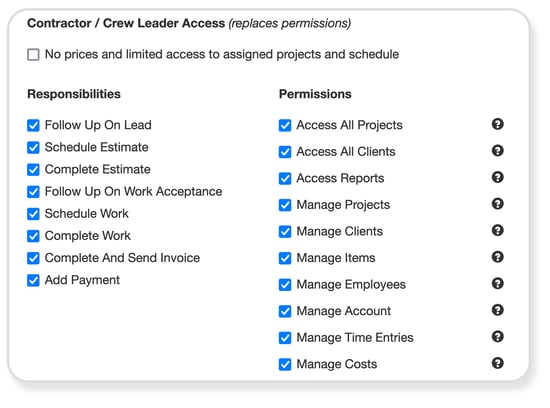 Advanced Reporting
Instant, up to the minute access to the information you need. New projects created, estimates accepted, projects completed, accounts receivable. All at a glance with easy one click drill down to the details. Know who your best salesperson is, best forman, best customer? Estimate Rocket does and can't wait to tell you. View reports on-line or export to view in your favorite spreadsheet program.