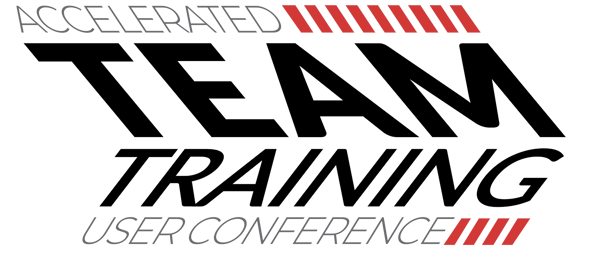 Join us January 18-19, 2024 for a two-day, afternoon-only workshop on progressive practices in Estimate Rocket to help you scale your business and use our software to power your sales and profit plan as your business evolves. This is an online, user-only, event and will include training on primary use and new features, champion user guidance, workshop-style practice exercises, solutions roundtable, and open discussion. Bring any member of your team that uses or touches Estimate Rocket, especially new employees!

Training topics will include:

Estimating and Proposals
Sales process
Job Management
Scheduling
New Features
Creative Solutions
All attendees will receive an interactive Conference Playbook which will include exercises and instructions to help users get the most out of each session.
Cost:
$300 - first user
$450 - entire team
Schedule
Thursday 1 - 5 pm - Estimating, Proposals, and Sales
1-1:30 pm - Champion "How it works for me", short QA
1:30-2:00 pm - Best Practices, QA

Line items
Assemblies
Templates
Change orders and options
Follow-ups
Invoicing

Break
2:15-3:15 pm - Tactical Exercises and group feedback, QA
3:15 -break
3:30-4:15 pm - "Growing with Estimate Rocket" QA with Champion
4:15 - break
4:30-5:00 pm - open discussion, open topic with Champion
Friday 1-5 pm - Job Management, Scheduling
1-1:30 pm, Champion "How it works for me", short QA
1:30-2:00 pm - Best Practices, QA

Notes
Notifications, Communications
Documentation, files
After-job performance review
Client and Team communications
Scheduling map/follow-up work
To-do's on map

Break
2:15-3:15 pm - Tactical Exercises and group feedback, QA
3:15 -break
3:30-4:15 pm - "Growing with Estimate Rocket" QA with Champion
4:15 - break
4:30-5:00 pm - Happy Hour! - open discussion, open topic with Champion