CompanyCam Integration | Estimate Rocket
---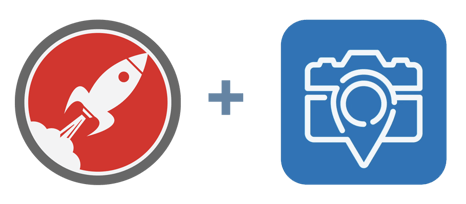 Estimate Rocket's long awaited integration with CompanyCam is finally here! Now Estimate Rocket users with a CompanyCam account can seamlessly sync photos from CompanyCam to Estimate Rocket!
This new integration enables contractors to automatically:
Add new projects created in Estimate Rocket to CompanyCam
Sync CompanyCam project photos to Estimate Rocket projects
Sync all photo annotations and edits from CompanyCam to Estimate Rocket projects
Project Syncing
If you are an Estimate Rocket user and you've connected your CompanyCam account, all of your new Estimate Rocket projects are now being instantly and automatically added to CompanyCam. The plus (+) photo button in Estimate Rocket will open CompanyCam in a new tab on a computer, or open the CompanyCam app on a mobile device.
Photos loaded on the CompanyCam side will automatically sync back into Estimate Rocket. Now, your photos seen in the Estimate Rocket project detail screen are actually being stored on the CompanyCam server–as indicated with the 'CC' initials at the bottom right of your photos.


Estimate Rocket project page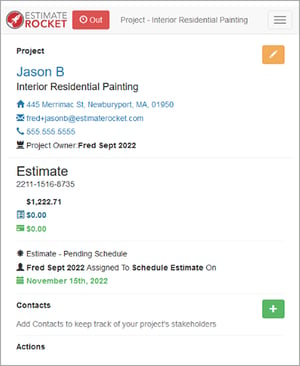 Project from Estimate Rocket synced to CompanyCam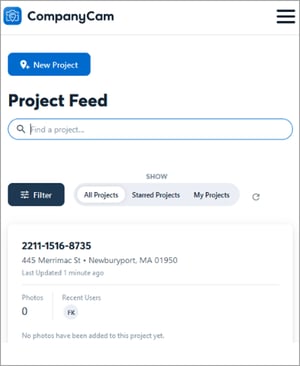 Photo synced to Estimate Rocket from CompanyCam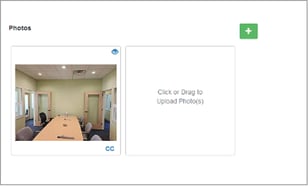 Photo synced to CompanyCam from Estimate Rocket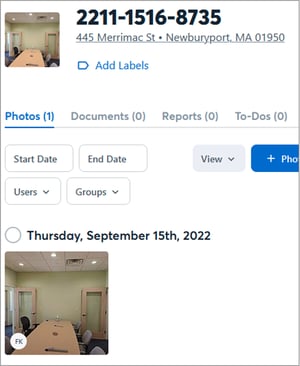 Photo Editing
Photos edited in CompanyCam will sync automatically to Estimate Rocket. This photo was marked up in CompanyCam to show square footage, and was synced into Estimate Rocket's project photos.
Photo edited in CompanyCam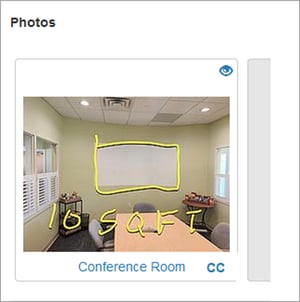 Photo edited in CompanyCam synced to Estimate Rocket



Showing/Hiding Photos
Estimate Rocklet's settings still regulate photo display in Estimate Rocket's projects. Each photo in an Estimate Rocket project is set by default to show on an estimate and proposal. These settings can be changed on each project photo by selecting 'Include in Project Document.'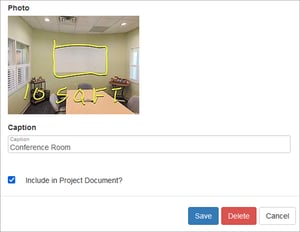 All Estimate Rocket users already have the ability to upload photos and add notes on every project, but CompanyCam users have expanded storage, robust photo-markups, and full project synchronization!
Learn more about the Estimate Rocket-CompanyCam integration here.