Growth and change are the name of the game in entrepreneurship and just like you, we're growing too! As we expand in additional markets worldwide we've been taking a step back to assess how we can serve you better.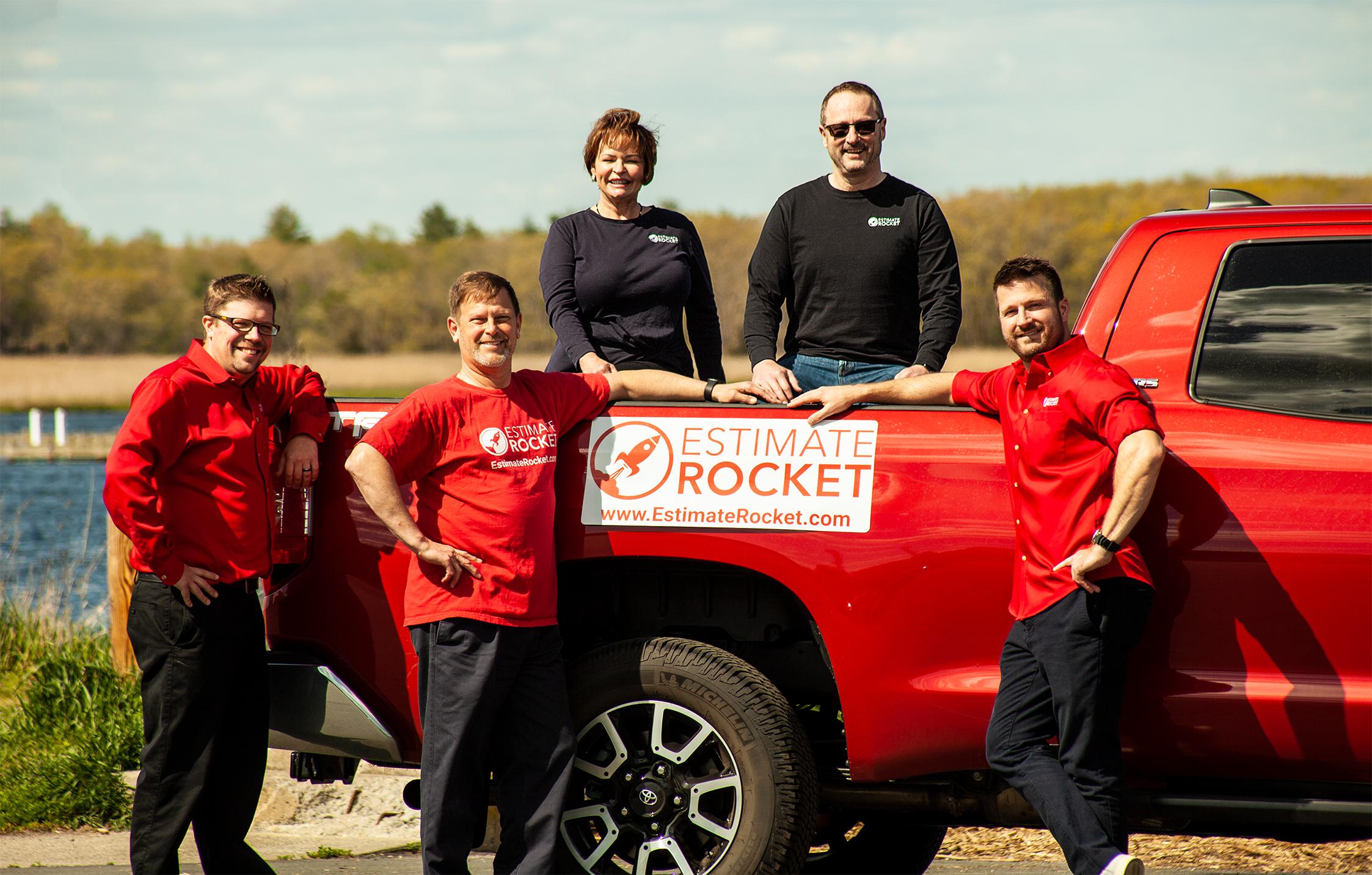 We know that customers who use Estimate Rocket grow an average of 34% year over year, but we also know that implementing new software and processes into your already busy business can be a challenge — so providing new services to help you onboard and continue to grow is a huge mission for Estimate Rocket in 2021. To that end, we're excited to introduce a few new faces who have your success as their driving passion.
Dave Kerstetter is a new face on our Support Team as a Customer Success and Implementation Specialist. Dave joins Estimate Rocket with a background in both software support and project management which is super exciting for our team. Dave enjoys building relationships with customers and helping them remove obstacles to achieve their goals. Unlike a lot of other companies who outsource their customer success teams, we feel at Estimate Rocket that it's important to have the folks that answer our phones and tickets have deep knowledge and understanding of both the unique needs of service contractors and our software — Dave is excited to tackle both.
We're also thrilled to introduce Chris Shank, our new Education and Engagement Manager. Chris comes to us with a master's in adult education, having spent considerable time leading events and creating great content for the Painting Contractor's Association (PCA) and the Pro Painters Network (PPN). Chris is excited to get started with programs to help leverage both the expertise in-house and the vast knowledge of our customer base to accelerate your success. Chris is also going to help to leverage our social channels and podcasts to get more great content out to you faster, so if you don't follow us already, you'll want to in order to see useful information to help you grow your business!
Running a business, no matter what kind, requires continuous improvement of processes, thought, and a constant assessment of what customers need to succeed. Estimate Rocket is dedicated to your success and will continue to assess new opportunities to help our customers grow. We're excited to have new team members who feel the mission as strongly as we do, and look forward to seeing the impact that they can have for you.
To an interstellar 2021!